August 10, 2018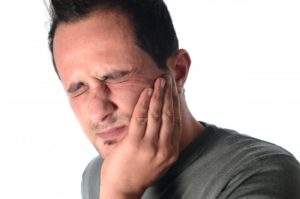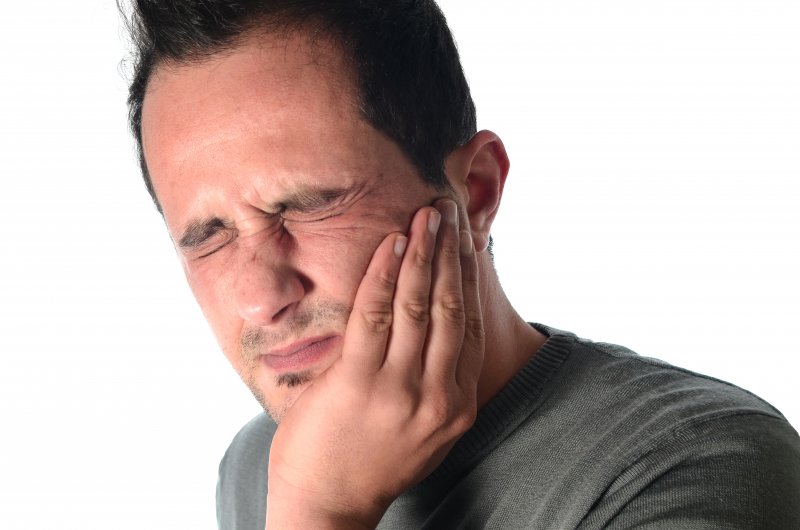 Extracting a tooth is never a first option because it creates space in your mouth that could cause your other teeth to shift. However, there are certain situations that warrant that it be done. As you read on, you'll learn about the different types that your dentist can perform and why some are more difficult than others.
Reasons for a Tooth Extraction
There are some cases where a tooth extraction is necessary to preserve the patient's oral health. Here are some examples:
Primary Teeth – In most cases, the primary teeth are naturally forced out when the permanent digits start to emerge. However, there are some cases where this transition does not occur. Thus, your dentist may need to extract a tooth.
Severe Decay – Another reason to extract a tooth is when there is a case of severe decay where there isn't enough material remaining to salvage the tooth.
Orthodontics – When you have orthodontic work done, it involves shifting the position of your teeth. You may need to have a tooth extracted to allow for the successful completion of this process.
Tooth Replacement – For patients with extensive tooth loss, it's sometimes necessary for another tooth to be removed to allow for a restoration to be properly placed. For example, if a patient needs a bridge that relies on the adjacent teeth to act as abutments, a tooth that is badly damaged will not suffice. Thus, your dentist may remove it so that the restoration will fit properly.
This Can be the Most Difficult Extraction
In a category of its own is the wisdom tooth extraction. Although it's the most frequently performed type, it can sometimes be the most difficult. That's because the tooth may be impacted, which means one of the following:
The tooth is emerging at the wrong angle.
The tooth's eruption path is blocked by other teeth.
There is not enough room in the person's jaw to accommodate the tooth.
How an Impacted Tooth is Removed
The typical process for removing an impacted tooth is for your dentist to apply local anesthesia and then make an incision to gain access to the tooth. After it's removed, the vacated area will be packed with gauze to stop the bleeding, and you'll be given special instructions on how to care for the wound to prevent infection.
After you've healed properly, if needed, you can discuss options for replacing the tooth with your dentist. Thus, your tooth loss can be converted into a gain for you.
If you think you have a tooth that needs to be pulled, reach out to your local dentist to get help today.
About the Author
A graduate of State University of New York at Buffalo School of Dental Medicine, Dr. Hodong Kwon takes pride in helping patients experience the absolute best in dental health. Additionally, he uses his membership in several professional organizations to stay abreast of the latest changes in the world of dentistry. Dr. Kwon extracts teeth in a safe and effective manner at Kwon Dental and can be reached for more information through his website.
Comments Off

on What are the Different Types of Extractions? Your Dentist Explains
No Comments
No comments yet.
RSS feed for comments on this post.
Sorry, the comment form is closed at this time.